Fairy Knights : Story driven RPG for Android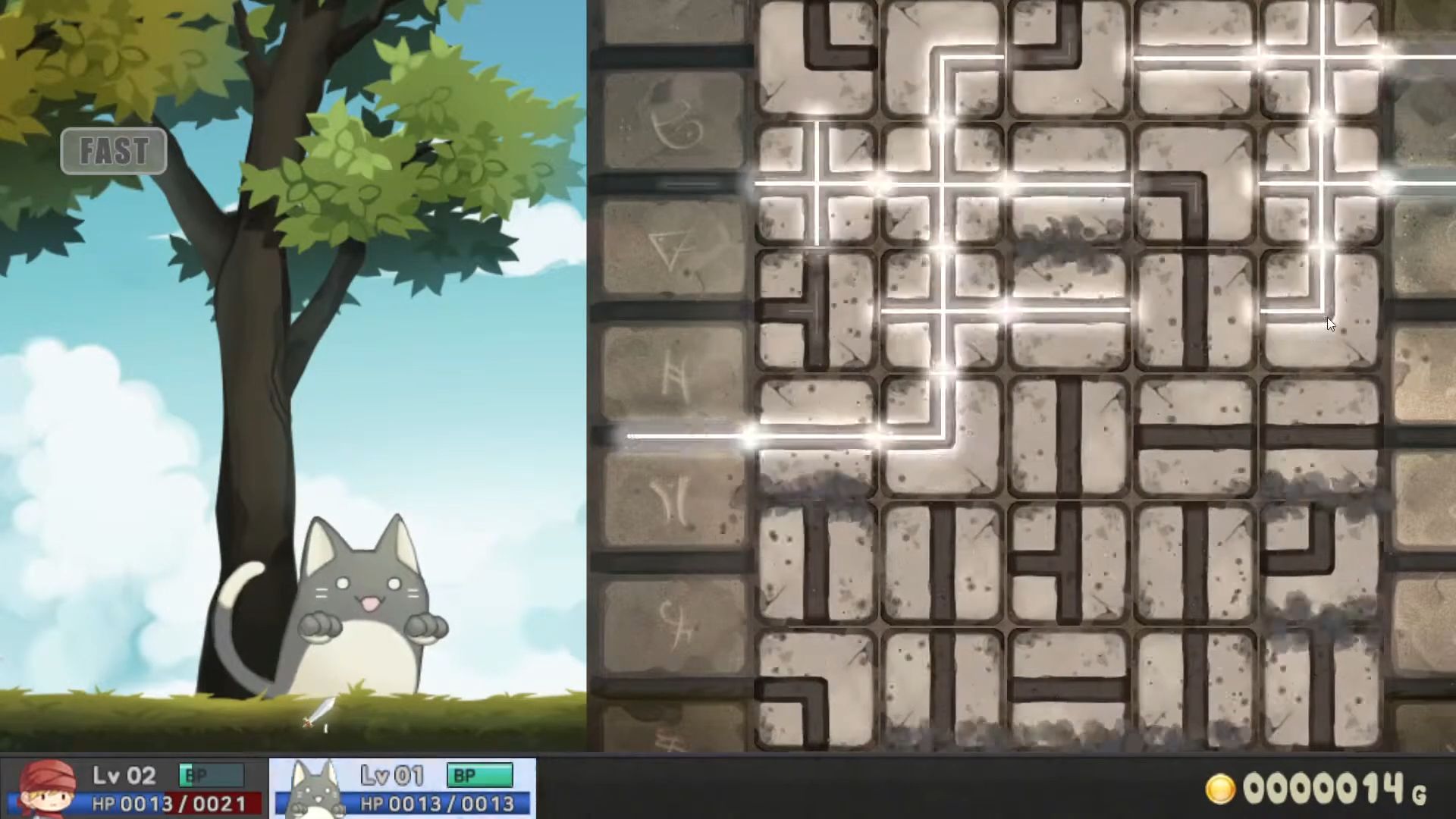 The game reminds a classic JRPG with elaborate storyline and characters. The main difference from the representatives of the genre is the combat system. Each battle is a puzzle solving, and the weapons and skills of the heroes help the player to solve it.
According to the story the main character must remove the magic curse from the royal palace. For this he will have to defeat the forces of darkness and close the portal to the other world. His friends will help him in this task. The player can take them to his squad in the course of the game. Each character has his own skills and equipment, but most of the combat system of the game is based on puzzles that combine mechanics of match three puzzles and the passage of a maze. The speed of solving puzzles will determine the effectiveness of defense or attack of the warriors in the squad.
Download Fairy Knights : Story driven RPG