Heroes of War Magic. Turn-based strategy for Android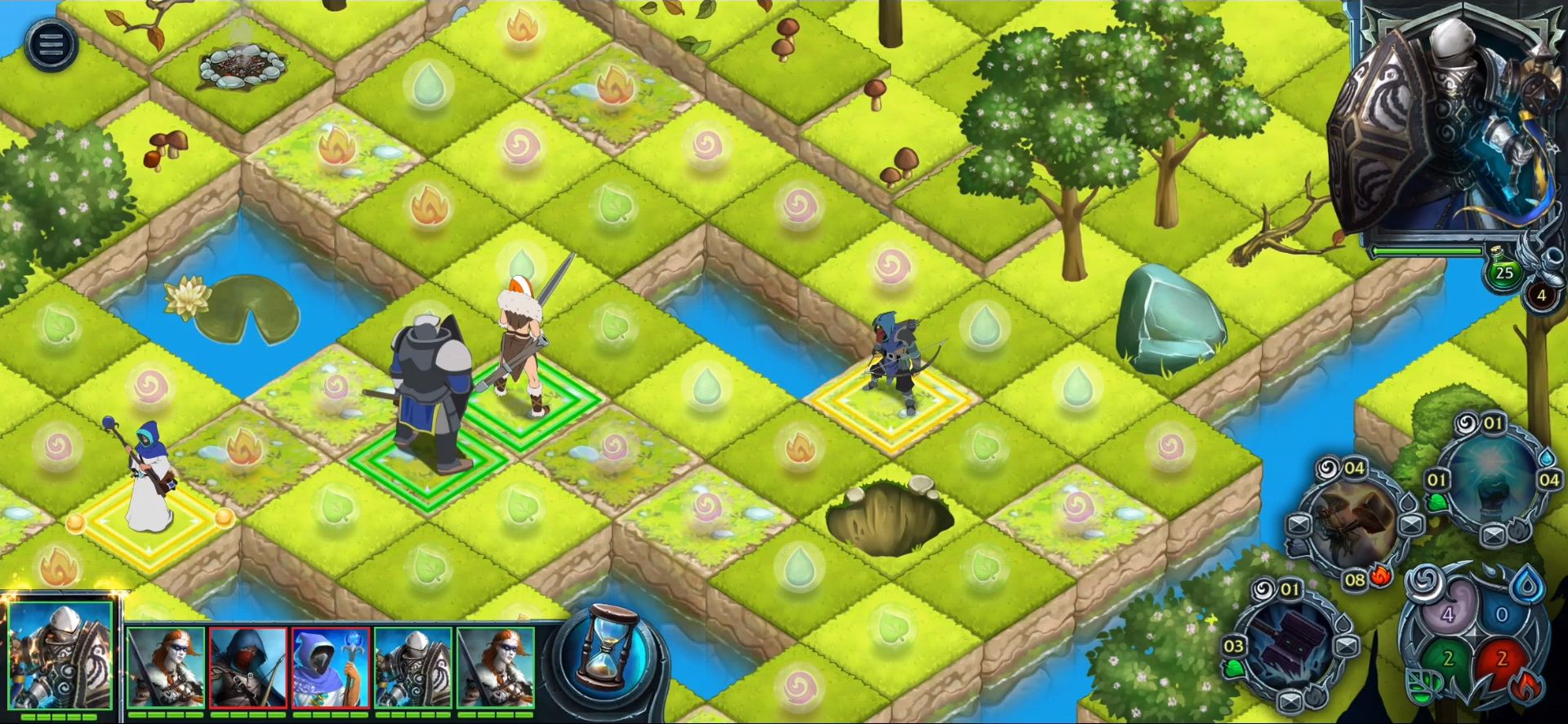 The name reminds legendary Heroes of sword and magic. As well as gameplay. Playing field is represented by a map with locations to conquer and inhabited by various creatures. Battles as well as moves on the campaign map, take place in a turn-based mode. 
Enslaved locations give resources or different units. And of course, the army is based on heroes. Hero upgrade is done by the rules of RPG with items and mastering new skills, while units upgrade is done by levels. The game has 4 races - orcs, elves, people and undead. Each race has its own technology, heroes and units. There are many levels in the game. Among the paid functionality you will find an opportunity to buy exclusive items and boosters here.
Download Heroes of War Magic. Turn-based strategy