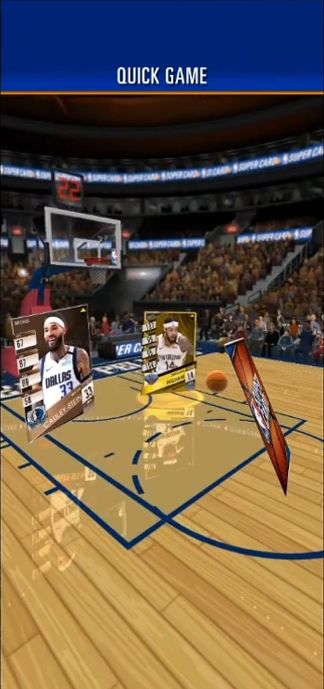 NBA SuperCard - Basketball & Card Battle Game for Android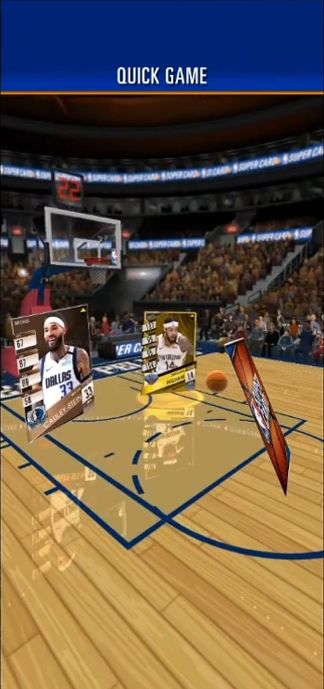 The gameplay resembles a card RPG in a very original style. The characters here are players of basketball teams, and the battles are stylized as sports matches, although they remain 1x1 or 2x2 battles. Live players can compete via the Internet, as well as a player can compete with a computer.
During the battle, cards with player pictures score and rebound balls instead of fighting, throw them into baskets, and generally play basketball almost realistically. Each card character can be upgraded by improving his characteristics. It is important in duels, since the battles themselves take place in automatic mode.
Download NBA SuperCard - Basketball & Card Battle Game