Ocean Is Home : Island Life Simulator for Android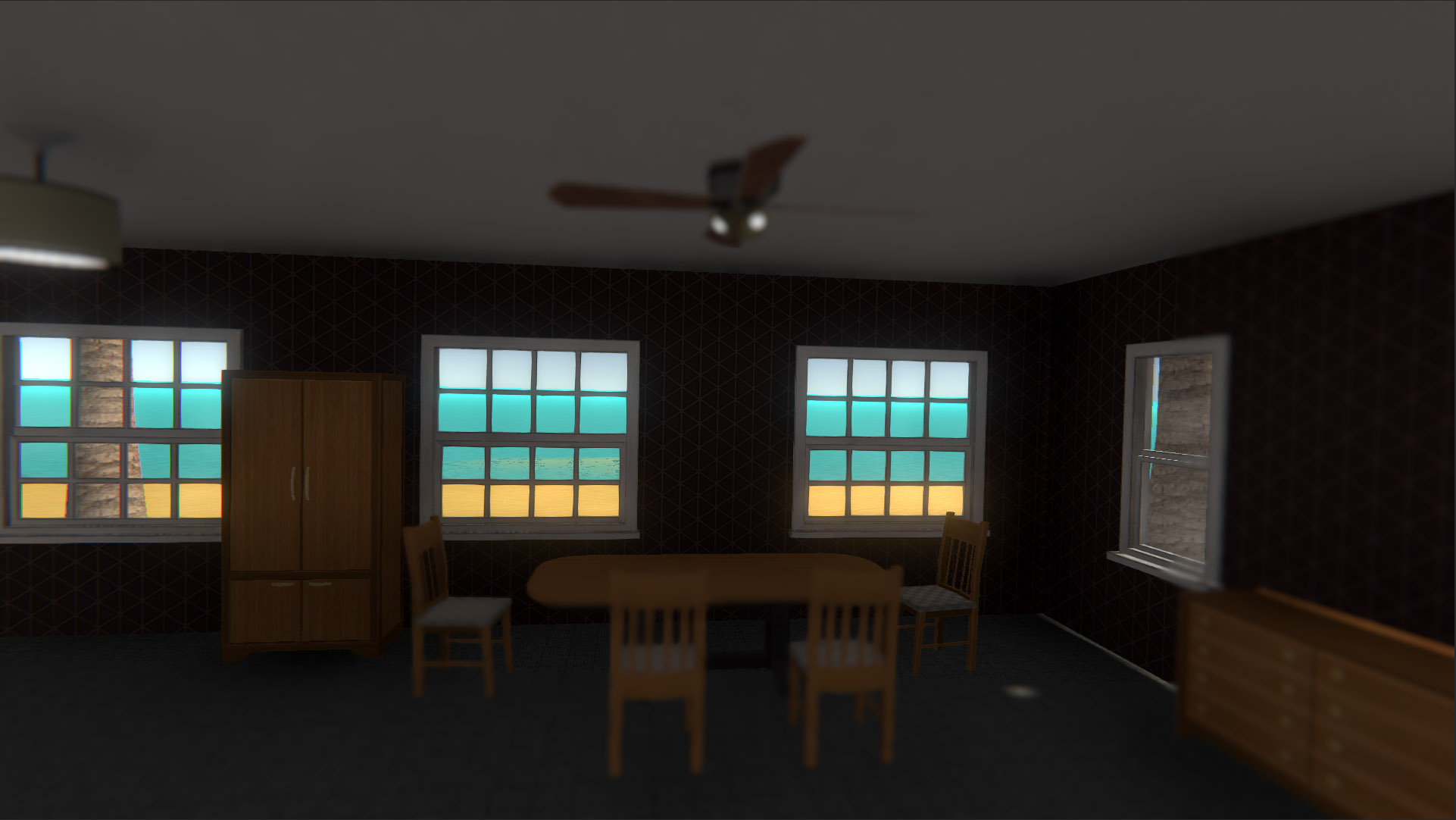 The gameplay of this first person game is similar to GTA, but the emphasis is on building houses, settlements and career development. The player acts as a tourist, who was let off on an island with nothing. In the course of the game he will be able to build his own house, start his business and get access to other islands.
The world in the game is completely open, which together with the impressive graphics makes it quite extraordinary. You can interact with most things in the game and use vehicles. There are many professions that you can master.
Download Ocean Is Home : Island Life Simulator