Odie's Dimension II: Isometric puzzle android game for Android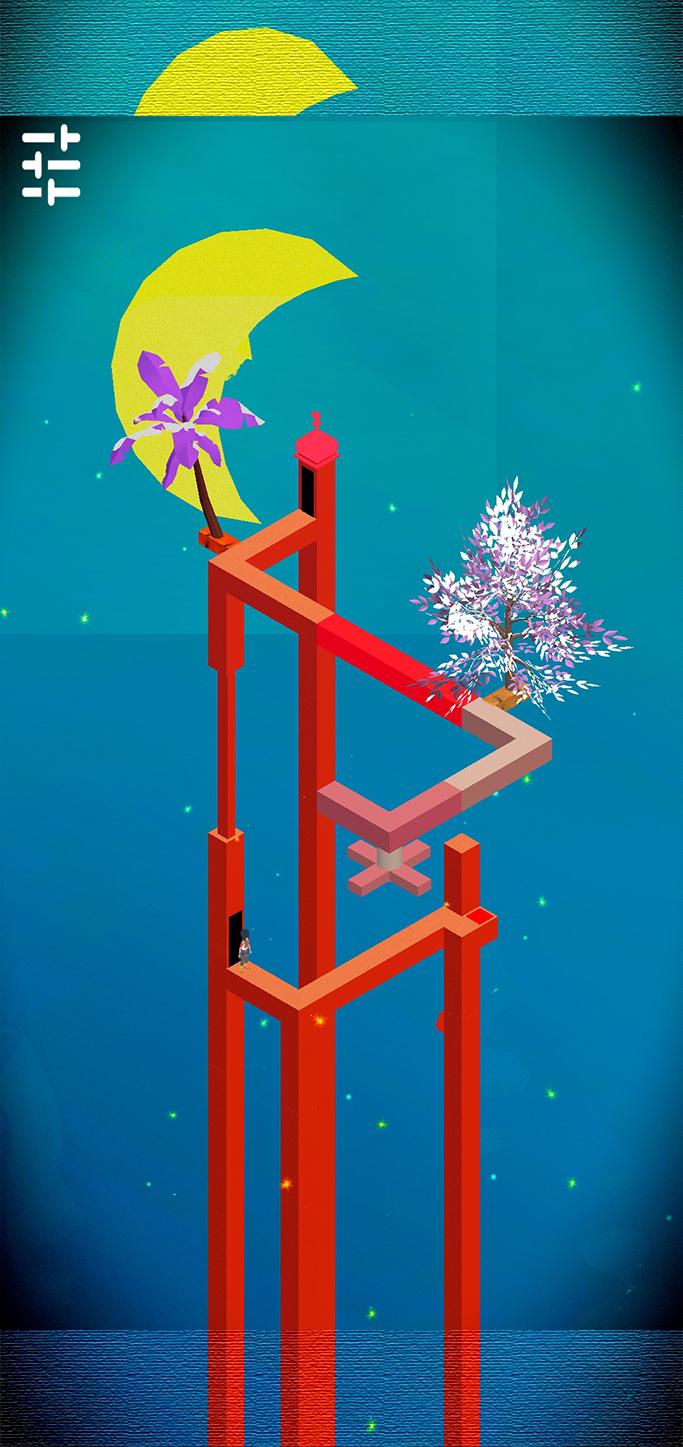 This spatial puzzle is based on manipulations with different parts of the level. Some slabs and stairs can be moved and rotated. Sometimes you have to activate complex mechanisms to do this. The main task is to take the main character through the platforms to the exit point.
According to the story, the main hero got into a parallel dimension, from which no one has ever got out alive. After passing through a chain of tangled isometric puzzles, the player needs to find his way home. The developers have paid special attention to the design of the levels. Some maps are bright and colorful, while others are made in a gloomy depressive style. Visual design and sound design accentuate the character's various experiences while walking in the unknown world.
Download Odie's Dimension II: Isometric puzzle android game