PHOBOS 2089: Idle Tactical for Android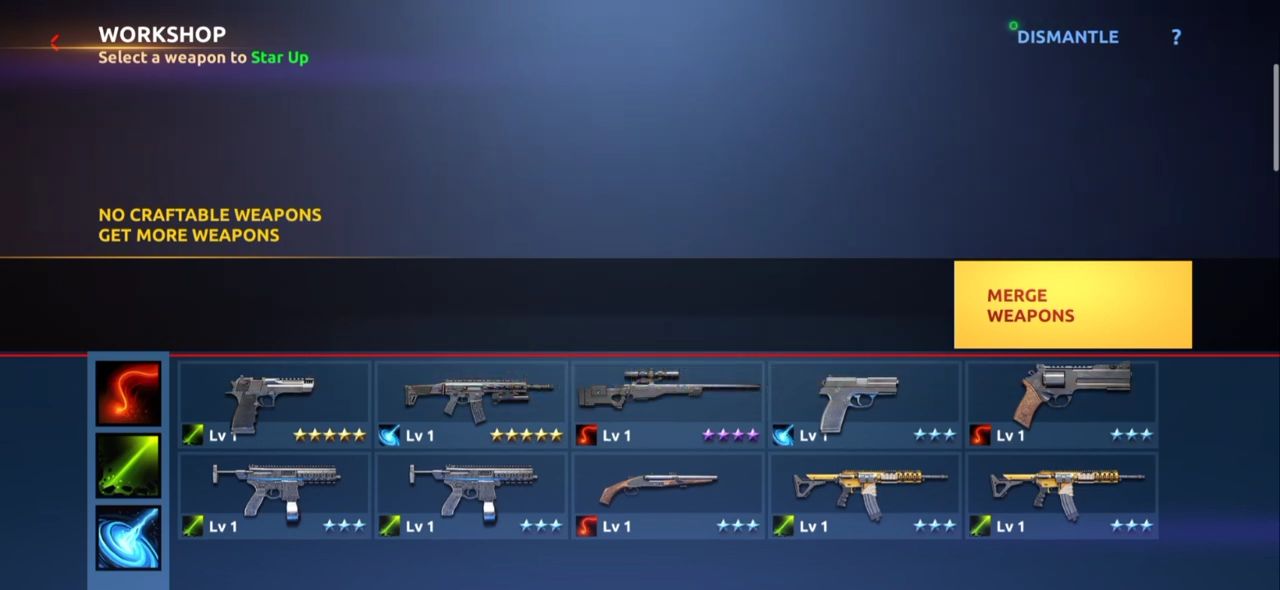 The game resembles HalfLife in a way. The character of the player is a special unit soldier, who runs through fairly realistic futuristic locations, meeting  different kinds of mutants on the way. There are different kinds of weapons, which are good against some mobs and not efficient against others.
The weapon is represented by modern firearms or one that may appear in the near future. You will often fight not alone - the accompanying fighters appear quite often on some plot reason.
Download PHOBOS 2089: Idle Tactical