Sneak Thief 3D for Android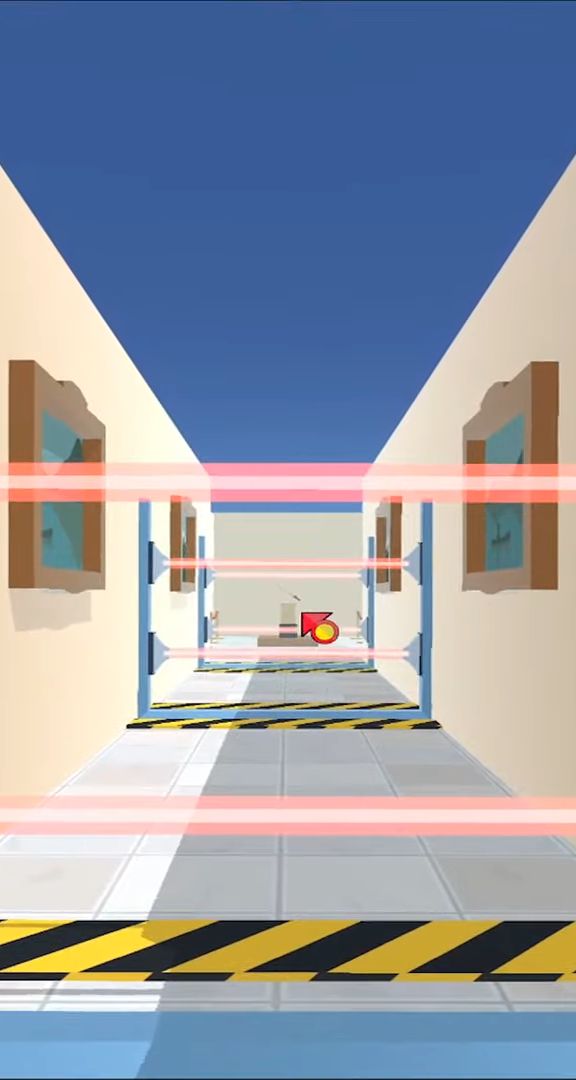 The game offers first-person gameplay. The player's task is to sneak into a well-guarded museum, steal from there an object that is specified in the task without being caught by the guards and manage to escape. If a player gets into the guard's sight, he will lose and will have to start the level over again.
Unlike most games of this kind, where the gameplay is from the third person and the sight sectors of characters are visible from above, this game is more like a full 3D action. The museums are full of different traps, which become more complex as the levels increase.