Adam Wolfe: Dark Detective Mystery Game (Full) for Android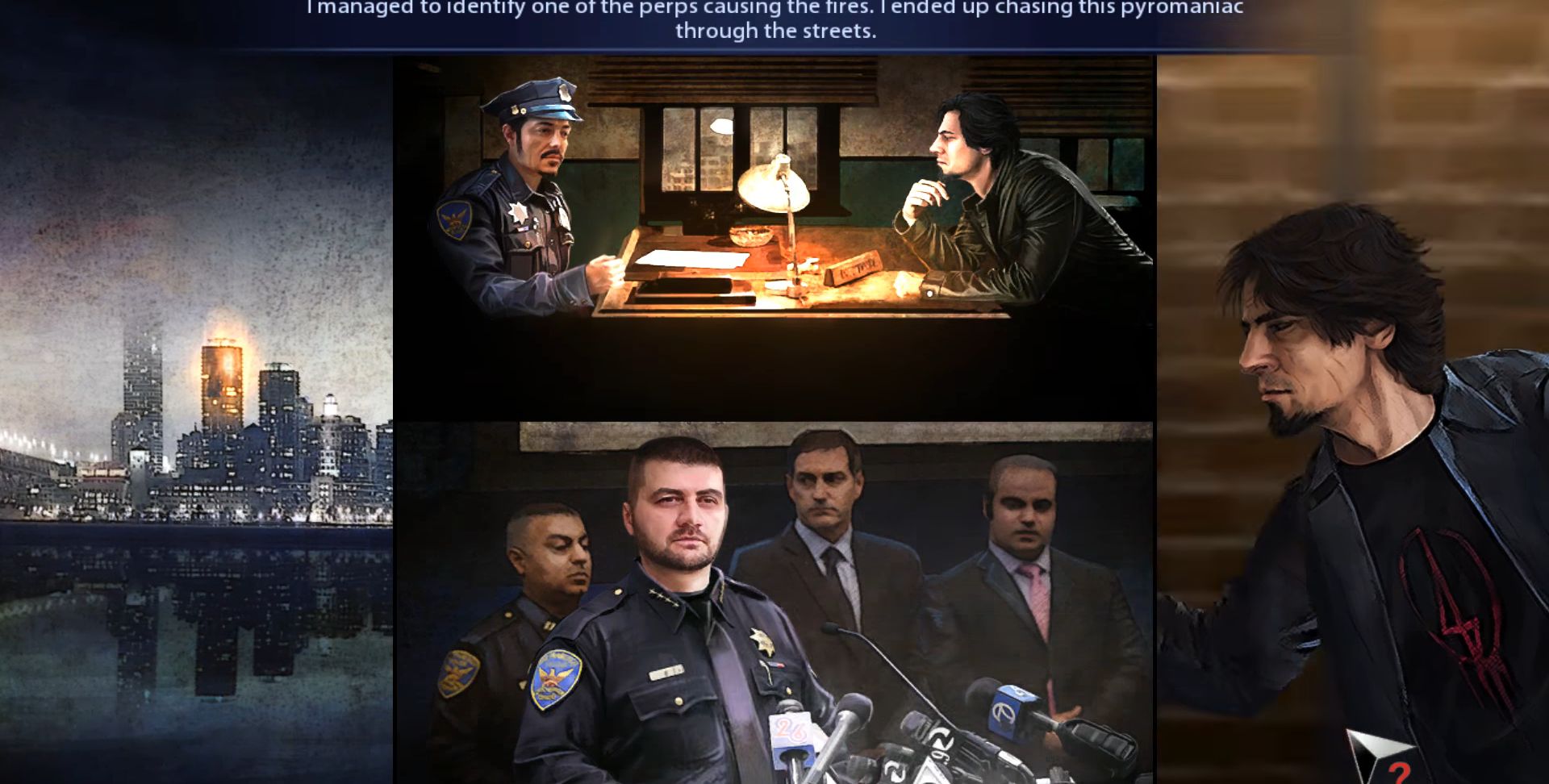 The main hero Adam Wolfe is a detective in the department of investigation of paranormal phenomena. The game is at first glance, a chain of unrelated investigations, worked into an elaborated storyline. Classic quest gameplay is successfully diluted by simple puzzles.
A thrilling story with unexpected twists and turns is made at the highest level. In his investigations Adam will face criminals, corrupted officials, smugglers and other representatives of the criminal world. There will be mystical forces in every case. The main character will have to unravel their mysterious nature. All of more than 50 locations are manually drawn. In the course of the game you will need to search for items by solving puzzles and conducting dialogues.
Download Adam Wolfe: Dark Detective Mystery Game (Full)