Day of Fighters - Kung Fu Warriors for Android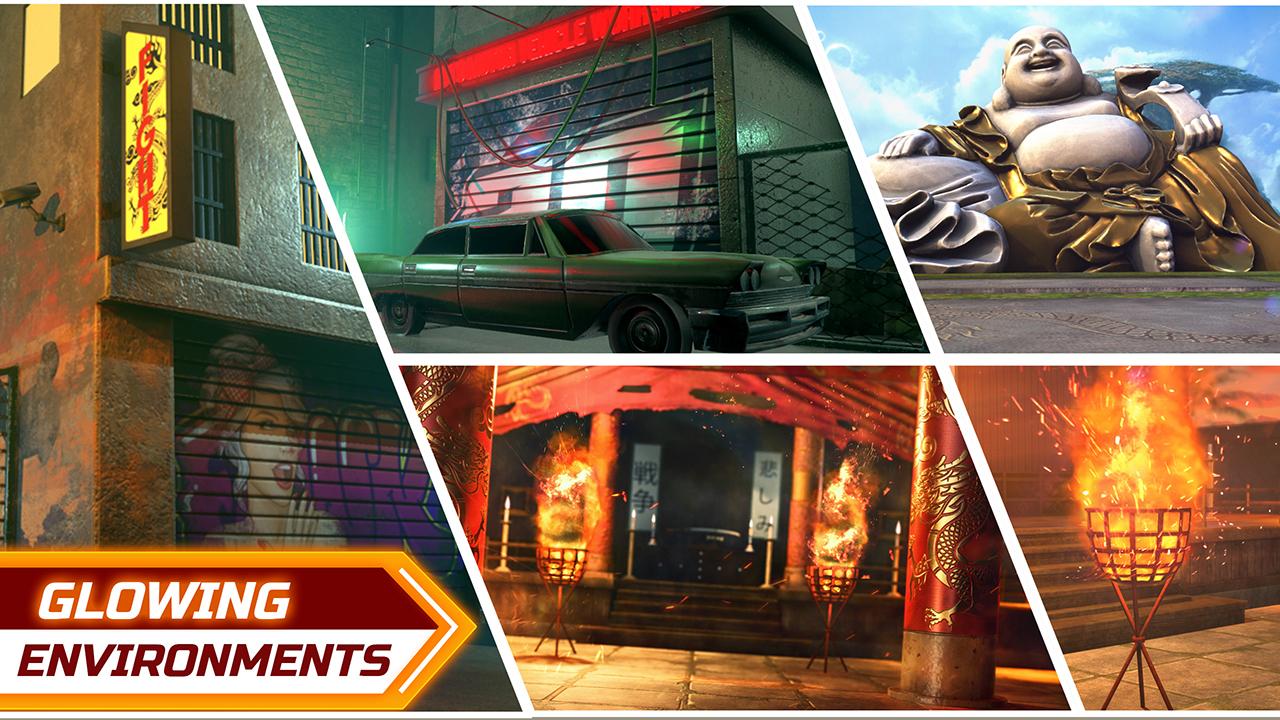 This fighting offers beautifully drawn graphics with minimum cartoon features and superskills. Here you will be just offered to struggle against fighters of different nationalities and combat arts. System of controls is realized by a joystcik on the left and buttons with types of hits on the right. 
The interesting thing about the game is that you can try a combat of sumo wrestler with a Shaolin monk or a boxer with a wushu wrestler or a Thai boxer. Decorations are very colorful as well as the wrestlers. There are also kozak wrestlers. Music is 8 bit midi. You can play a single match, a campaign contest or a daily mission. 
Download Day of Fighters - Kung Fu Warriors