Evil Nun 2 : Stealth Scary Escape Game Adventure for Android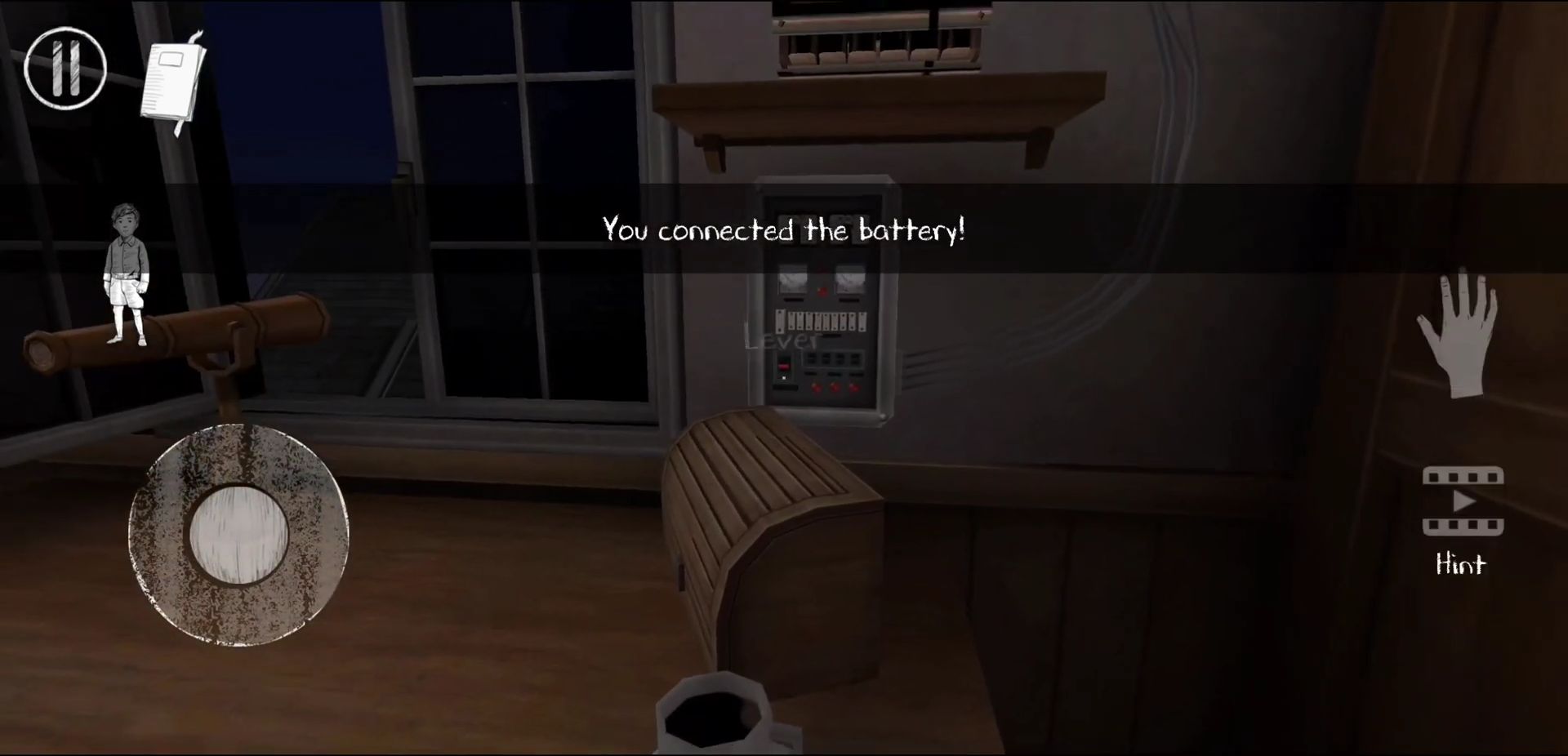 The action takes place in a church school from which the player must escape. The monsters are led by a killer-nun. The gameplay is a full-fledged 3D first-person action with quest elements. The player will have to search for and use different items to solve puzzles.
In the first stages the player is defenseless and must hide and move very quietly so that the nun and her monsters cannot find him. In the course of the game, it is possible to find improvised means that can be used as weapons, and then real weapons. With it, with a little luck the nun and some of the monsters can be killed.
Download Evil Nun 2 : Stealth Scary Escape Game Adventure