Football Manager 2021 Mobile for Android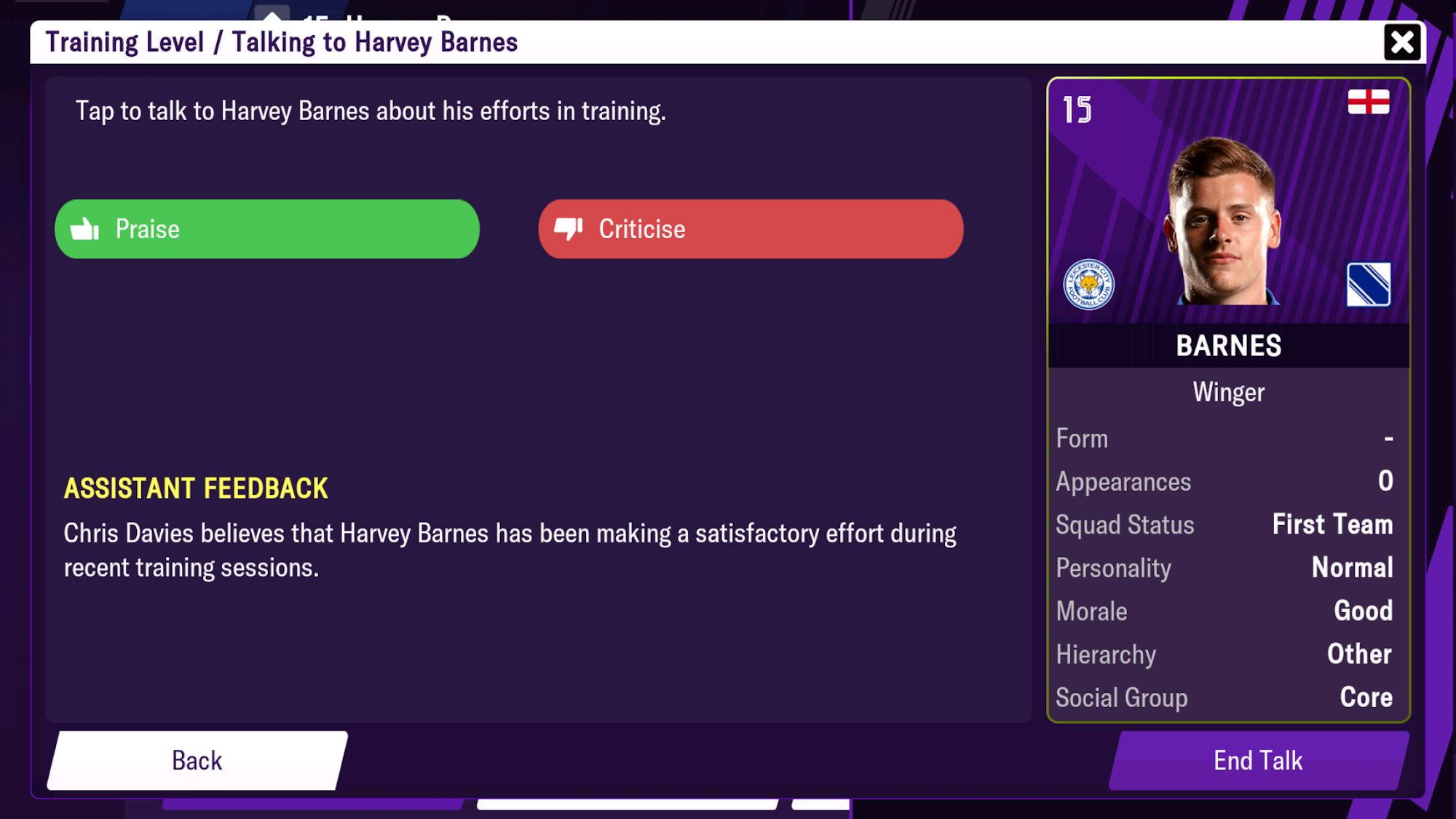 The main task is to gather a well-balanced team and take it to the top of a certain league or championship. There are over 60 leagues in 24 leading football countries available. The new version gives you a chance to manage a pre seasonal training of football players.
Strategy making mode of the team play was grteatly changed. Along with more detailed and elaborated opportunities of the tactics board, its interface got more comprehensive and easy to use. Lists of teams and players are completely updated. 
Download Football Manager 2021 Mobile