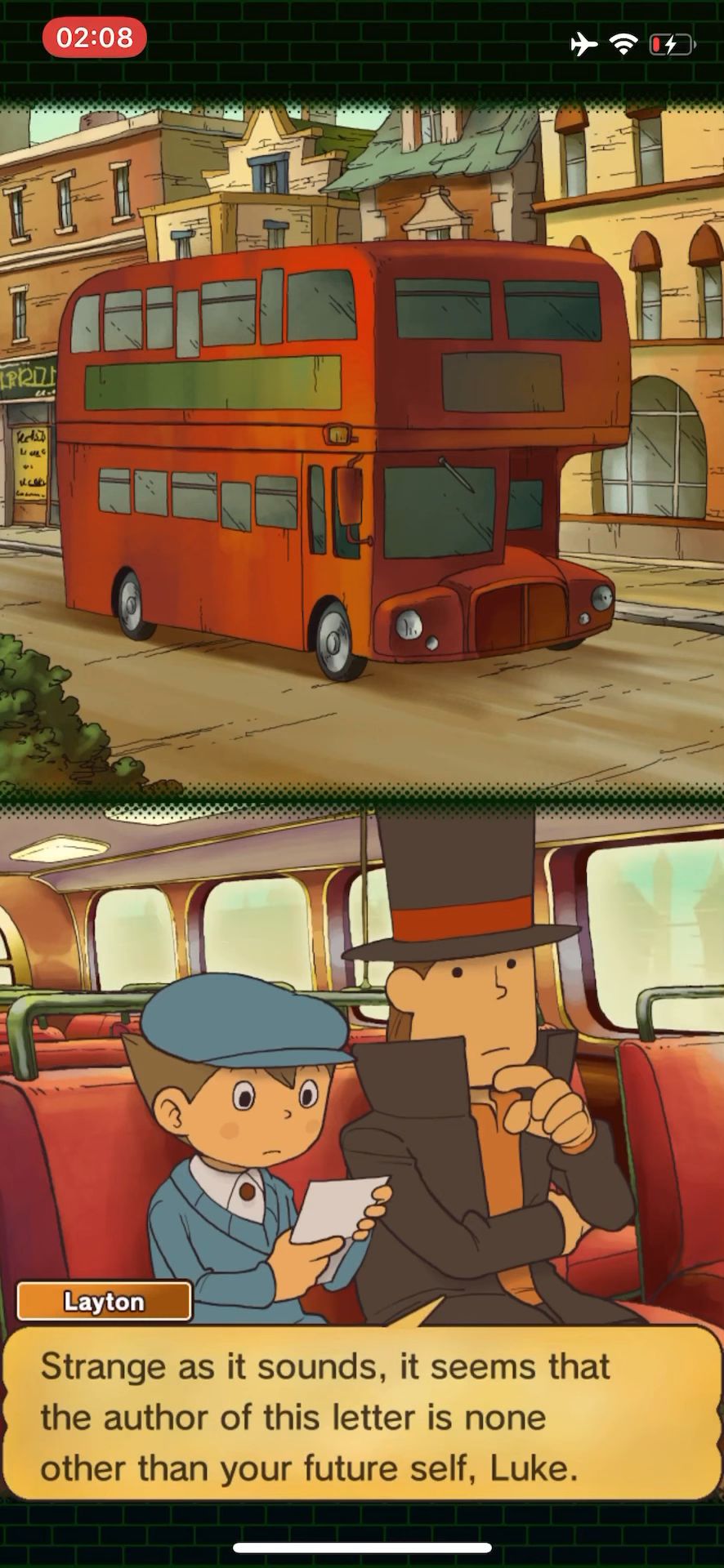 Layton: Lost Future in HD for Android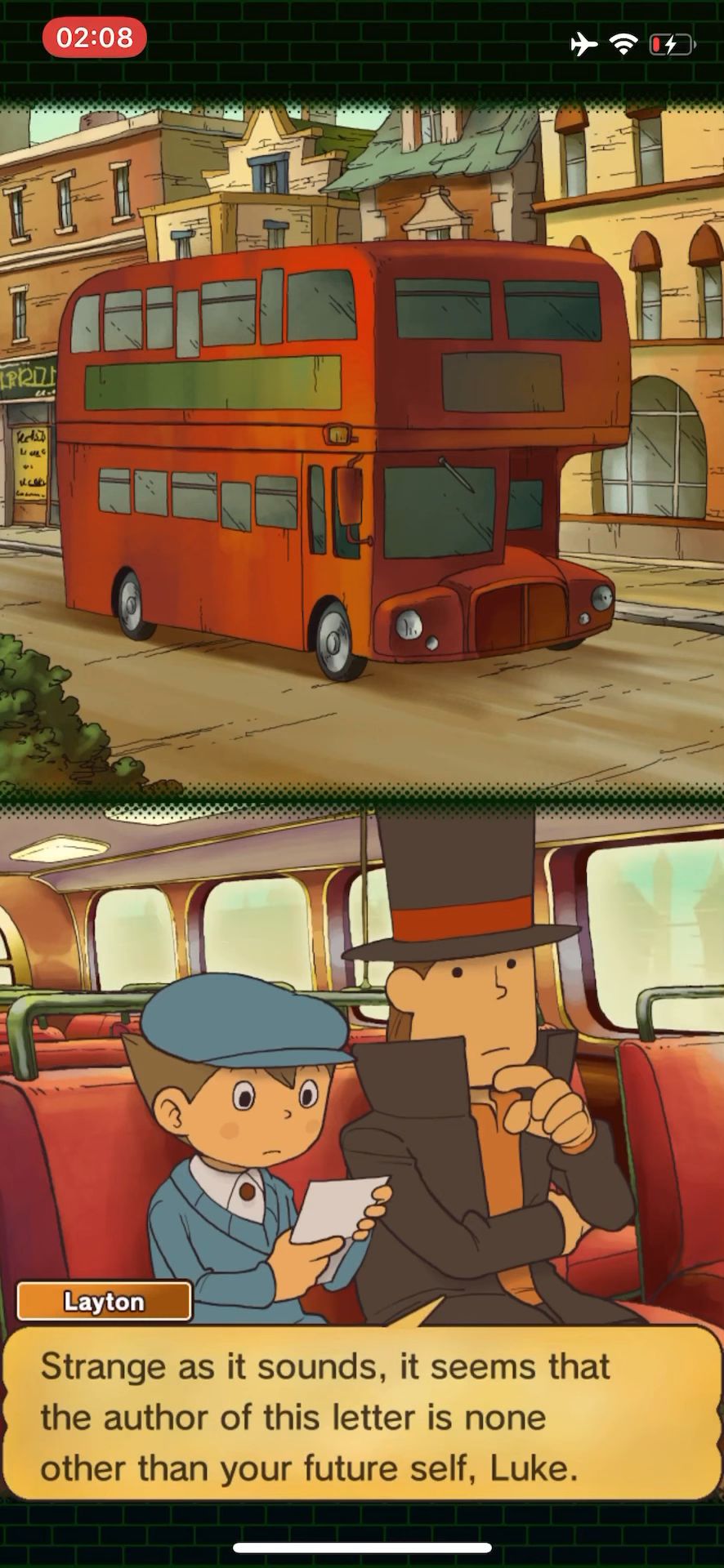 Professor Lyton receives a strange letter from the future. The letter contains a warning of a possible global disaster. Together with his faithful friend Luke, he goes to London to prevent a cataclysm. The game contains more than 200 puzzles and mini-games, which harmoniously dilute the story.
The game is ported from Ninetendo consoles with improved graphics and sound quality. The events of the present and future intersect in the game. The main characters are going to find the missing prime minister and fix the broken time machine. The gameplay focuses on solving puzzles from mazes and charades to physical puzzles and word games.
Download Layton: Lost Future in HD