Mines of Mars: Andromeda for Android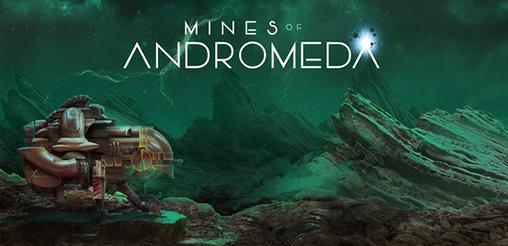 Mines of Mars: Andromeda - is a sequel of Mine of Mars, which caught the fancy of all who like to explore new worlds. New locations and resources are waiting for you!
Game features:



Expanded locations

Improved system of controls

Space ship journey across various planets

You can use weapons to get resources

Is there anything more interesting and fascinating than exploration of new locations? This game will surely not let you feel bored if you look into every corner of the new place and work hard getting new resources. The game will surprise you with intuitive comprehensive system of controls and wonderful graphics as well as allows you to fly a space ship crossing the space! So what are you waiting for? Start your journey!
Download Mines of Mars: Andromeda