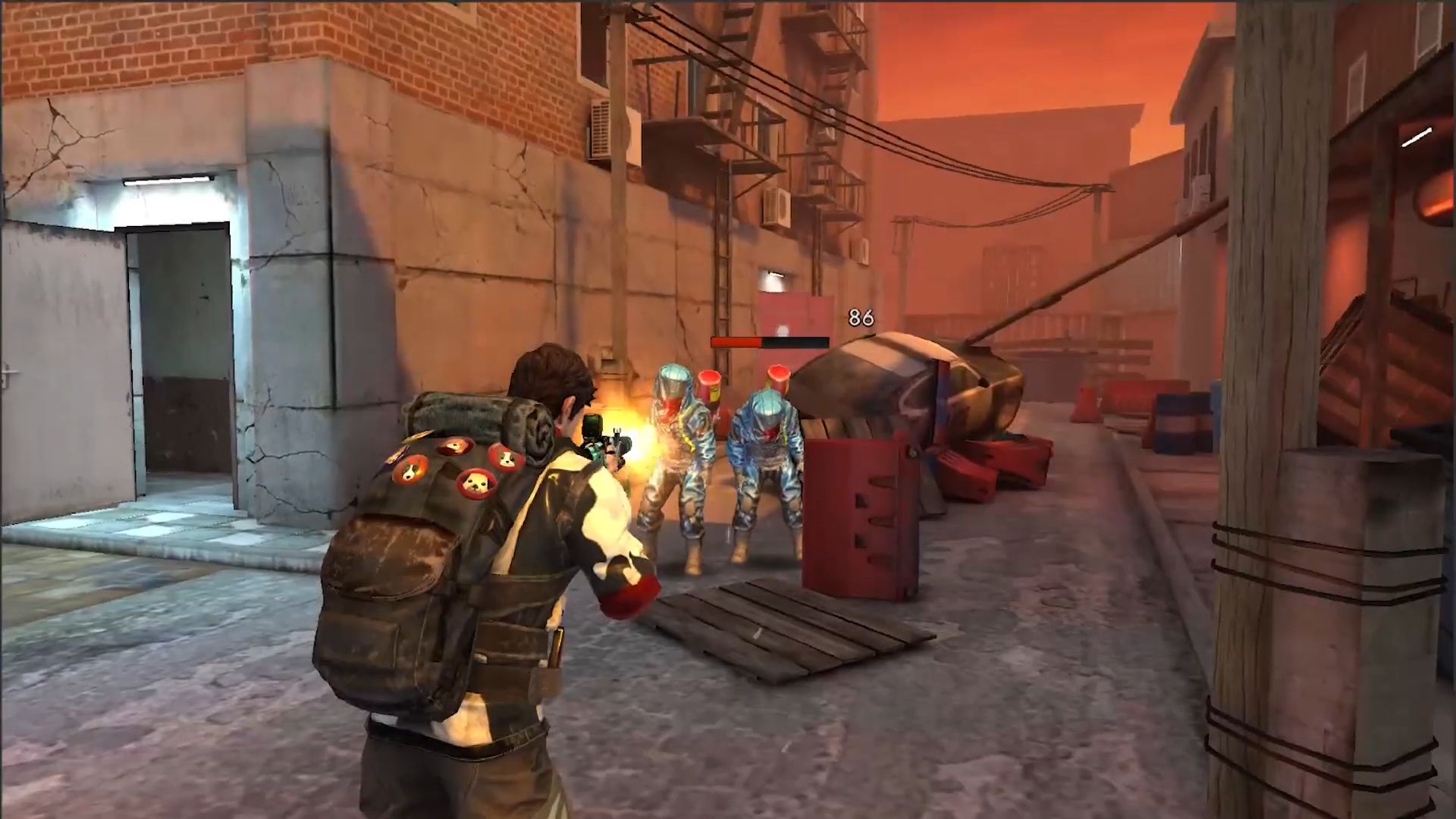 ZOMBIE SURVIVAL: Offline Shooting Games for Android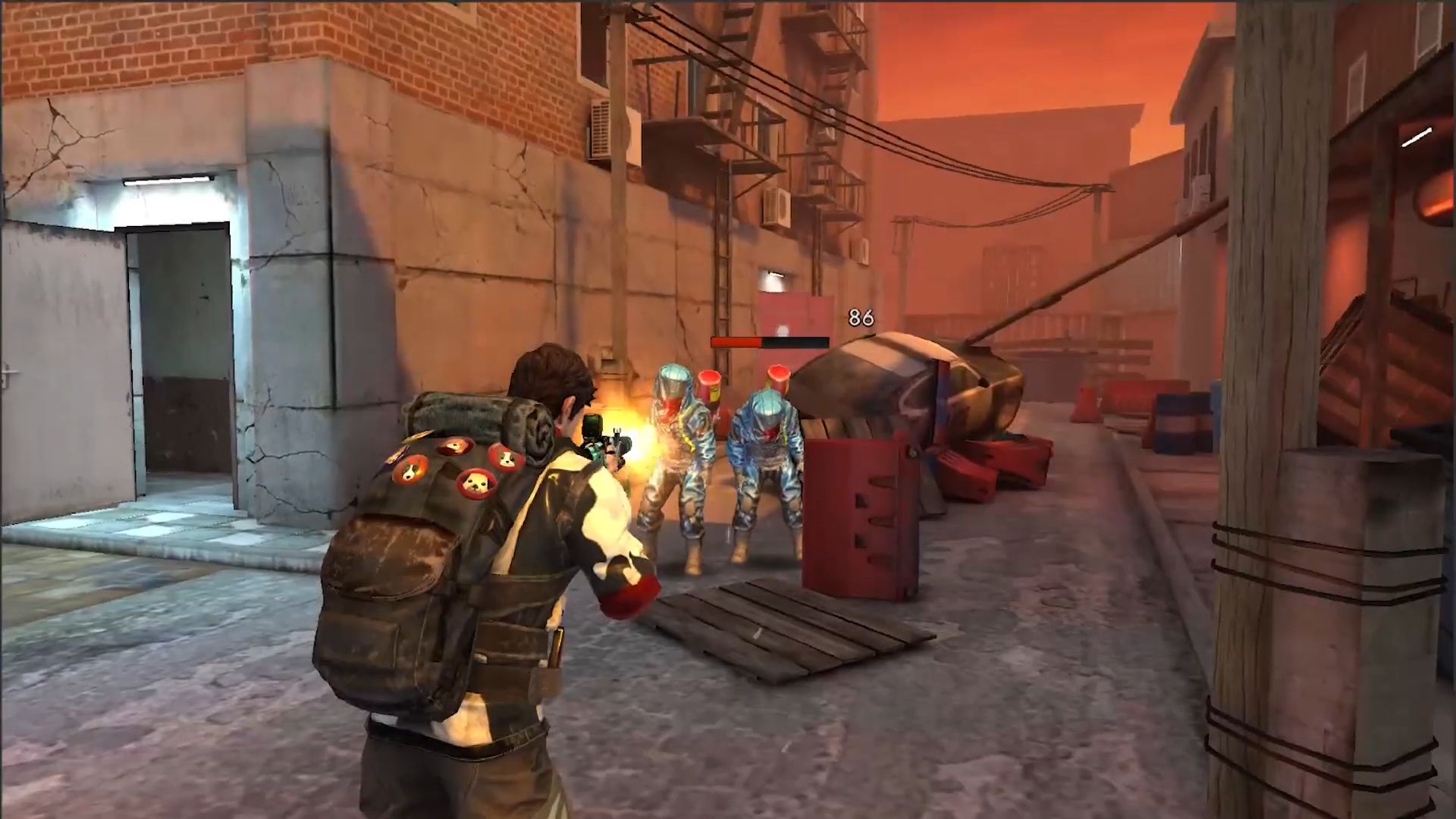 This is a full-fledged desktop quality action, in which the player moves across the realistic post apocalypse locations and kills hordes of zombies attacking him. You will find here RPG elements with upgrade by levels, skills and weapons. The game does not require the Internet connection. 
There are a bit over 50 guns for firing in total with the possibility of setting different modules and in case you run out of ammunition there is a large chopper. The player can relax at the base between the levels, get upgraded, buy new equipment or, for example, change the hero to play. Physics is realistic with attention to details.
Download ZOMBIE SURVIVAL: Offline Shooting Games